Allen Auto Accident Lawyer
People who are involved in car wrecks can suffer serious injuries. Unfortunately, this means that they will need medical care and that they might miss work. There isn't any reason why the victim of a motor vehicle accident should have to cover the financial damages themselves. The Allen auto accident lawyer at Hamilton Law Firm, PLLC, is ready to help innocent victims claim the compensation they deserve after a wreck.
Why Work with an Auto Accident Attorney in Allen TX?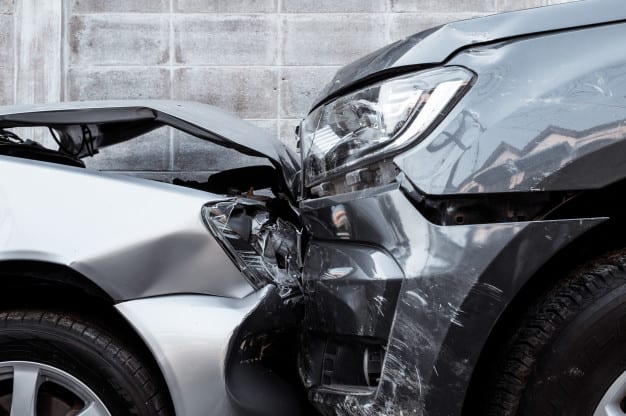 The financial damages you'll experience in a car wreck are far-reaching. There are several types of damages that you might face. You need to discuss these with your Allen auto accident attorney.
9

Medical care costs

9

Personal care expenses

9

Lost wages and loss of earning capacity

9

Long-term care

9

Disabilities or disfigurement

9

Pain and suffering
Our Allen auto accident lawyer works closely with you to determine the current damages and the future damages so that you aren't left holding the financial burden of the crash.
Why Choose Our Auto Accident Lawyer in Allen TX?
Hamilton Law Firm, PLLC, the top Allen auto accident law firm, provides aggressive representation for our clients. We understand what a big life change you're dealing with so we are compassionate when we discuss your case with you.
We work on a contingency basis, so you don't have to worry about paying us out-of-pocket. Instead, we only collect our fees if your claim is successful. Our clients work directly with their auto accident attorney in Allen TX on important matters. We're familiar with our local court system and use that knowledge to benefit our clients.