Allen Motor Vehicle Accident Lawyers
Your search for Allen motor vehicle accident lawyers can end today. Just give us a call here at Hamilton Law Firm, PLLC. We would be glad to hear more about your case and walk you through the options.
Car accidents are an unfortunate risk that we all face. Thousands of people suffer serious injuries every month. It can happen to safe drivers, experienced drivers, young drivers, older drivers and everyone in between. You can't predict it. What you can do is find premier accident injury lawyers in Allen TX to react to the aftermath of a crash. We are here to help when you need us the most.
Why You Should Choose Our Allen Motor Vehicle Accident Lawyers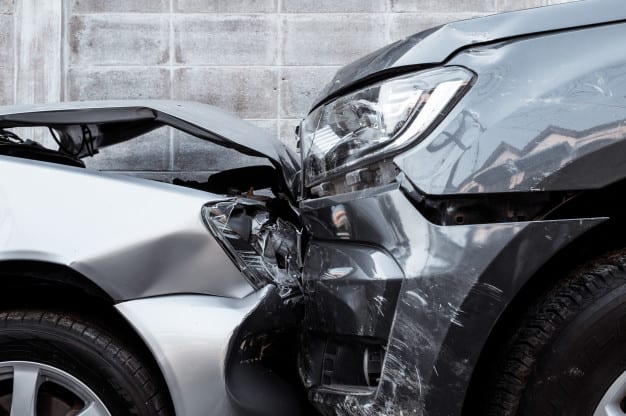 You know that you need accident injury lawyers in Allen TX. You're facing high medical bills, lost wages and a lot of other costs. What you're wondering is exactly why you should choose us. Here are just a few reasons why our motor vehicle accident lawyers in Allen TX set the bar:
9

Our firm has an AV rating from Martindale, which is the highest rating they offer for ethics and professional ability.

9

We bring more than 40 years of combined experience to every case.

9

We work on contingency fees, so you can meet with us for free and you never pay anything until we win.

9

We make communication a priority. You will talk directly to your lawyer, not to the staff.

9

We are the type of firm that really puts you first every step of the way.
If you want a firm that gives your case the professional attention that it deserves, we are the only Allen accident injury lawyers that you will ever need to call.