Collin County Auto Accident Lawyer
Did you get the runaround when you tried to deal directly with an insurance company after you got hit by a negligent driver? That is a common tactic used by insurance companies worldwide. When they deny or pay less than a claim's true value, it increases their profits. That's why having a first-rate Collin County auto accident lawyer working on your behalf is a prudent idea.
An Auto Accident Attorney in Collin County Who Will Fight for You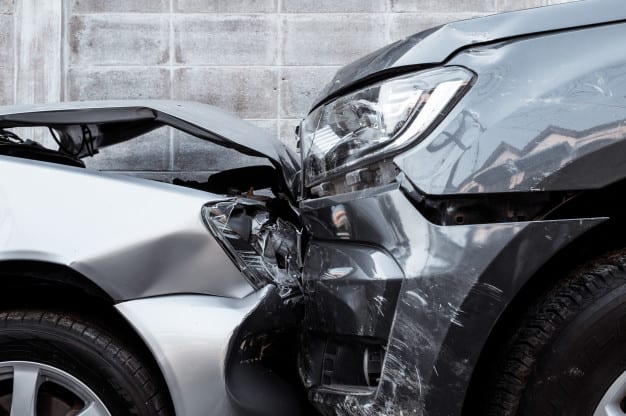 Hamilton Law Firm, PLLC, is a Collin County auto accident law firm with more than four decades of combined legal experience. Our personal injury attorney is a top Collin County auto accident attorney who is both a skilled negotiator and a vigorous litigator. The Hamilton Law Firm, PLLC, has received the highest rating from Martindale (AV) for their superior legal ability and undisputed ethical standards. The Collin County auto accident lawyer who will manage your case consistently delivers results to satisfied clients who reap settlements and favorable court judgments.
Take the Stress out of Your Recovery
Life is stressful. But after your accident with injury, your first priority should be to recover physically and mentally from your ordeal. You don't need the strain and stress of handling your own claim for damages to drag down your recuperation. Retaining an auto accident lawyer in Collin County can alleviate that worry and let you get back to the serious business of healing. Hamilton Law Firm, PLLC, is the auto accident law firm in Collin County that you can turn to after suffering injuries in a collision with an at-fault motorist.