Collin County Car Accident Lawyer
Are you looking for a trustworthy Collin County car accident lawyer? We at Hamilton Law Firm, PLLC, know how emotionally draining it can be to suffer a car accident and the resulting difficulties and obstacles. We have over four decades of experience and have successfully settled hundreds of cases in the state of Texas involving car accidents, insurance disputes and lost wages due to injuries.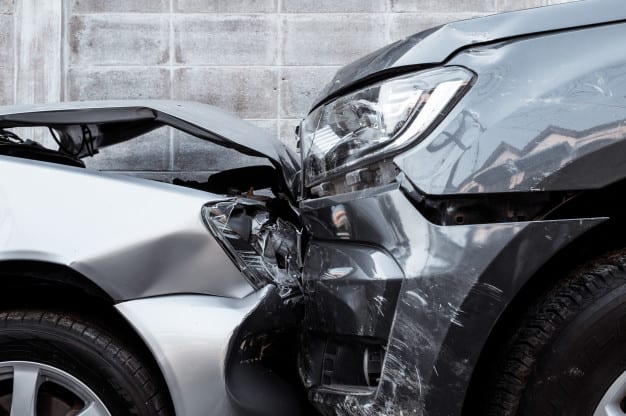 In the event of a car accident — even If the other driver is uninsured — it's possible to receive compensation. If you're in need of a Collin County car accident lawyer, why not go with a firm that's highly experienced and will get you the compensation you're entitled to as quickly as possible?
You need a car accident attorney in Collin County that has enormous experience in this particular area. Negligence on another person's behalf can saddle you with debilitating injuries, which generate expensive medical bills. We'll fight for you and whatever you're entitled to. You will not pay us a fee unless there is compensation awarded to you. That means no risk to you!
Why Choose Hamilton Law Firm, PLLC?
There's good reason to choose your car accident lawyer in Collin County with careful consideration. Here are some compelling reasons to select us as your Collin County car accident law firm:
9

You don't pay anything unless we collect compensation for you – no risk.

9

You'll deal with a Collin County car accident attorney — not just staff members.

9

We're recognized as a firm with extremely high ethical standards.

9

We know the ins and outs of auto law in Texas.

9

We're a smaller firm focusing on a smaller amount of cases.
We at Hamilton Law Firm, PLLC, feel that you deserve a lawyer you can trust to get you the best result and that's precisely what we intend to do.