Collin County Motor Vehicle Accident Lawyers
Here at Hamilton Law Firm, PLLC, we believe in bringing focused and personal attention to your case. As your trusted Collin County motor vehicle accident lawyers we'll be with you every step of the way to a successful result – which means a timely recovery of compensation for you. We have 45 years of legal experience to bring to bear on your case, which is why our track record is exemplary. We know this is a difficult time period for you and we'd like to help.
Expert Legal Guidance When You Need It Most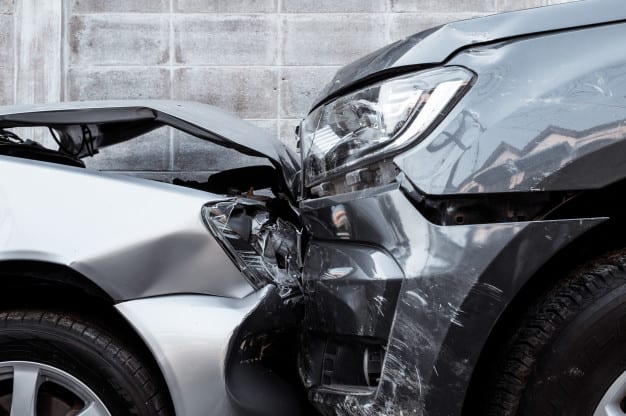 We understand that you may be dealing with any (or all) of the following:
9

Difficult insurance companies who are refusing to pay for damages.

9

Fear of high legal fees (Note: you won't pay us unless we recover money for you!).

9

Injury resulting from an auto accident.

9

Loss of mobility due to injury.

9

Lost wages.
Your Collin County motor vehicle accident lawyers at Hamilton Law Firm, PLLC, specialize in this type of law so that we can settle your case with the compensation that you deserve.
Bigger Is Not Always Better
Many of our clients have told us that previous experiences with other law firms left them feeling concerned and anxious. The larger firms were too busy to handle each particular case properly or the attorneys were always "hiding" behind staff members in instances of important communication. This left them feeling unattended to.
We're a smaller firm of accident injury lawyers in Collin County handling an appropriate caseload. At our law firm you will have access to your actual attorney. Howard or Travis, (attorneys at the firm), will explain your options clearly and lead you to a successful result. Many of our cases don't even go to trial.
That's good news for you — our client — because time is an important factor in compensation!