Farmersville Auto Accident Lawyer
Finding a top Farmersville auto accident lawyer doesn't need to be hard. Here at the Hamilton Law Firm, PLLC, we're proud to note that we have received the highest grade Martindale offers for professional ability and legal ethics. We've worked hard to earn this honor and stake our reputation on it. If you need an auto accident attorney in Farmersville TX who has been recognized for their abilities over the years, it's time to give us a call.
How Our Auto Accident Law Firm in Farmersville TX Stands Apart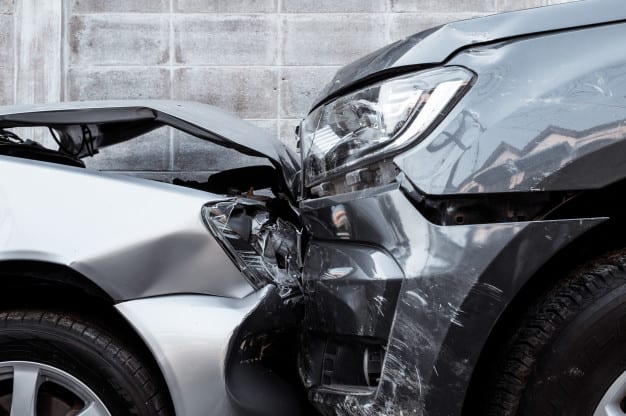 The Martindale AV rating isn't the only thing that sets our firm apart. When you come to us for a Farmersville auto accident lawyer, you will also find that we:
9

Have more than 40 years of combined experience

9

Work closely with every client

9

Prioritize communication

9

Allow you to talk directly to your lawyer, not the staff

9

Work on contingency fees so that you don't have to pay until we win

9

Take on all manner of car accidents, including auto-pedestrian accidents and cyclist accidents

9

Give you the time and attention you deserve
An auto accident attorney in Farmersville TX should be someone who is on your side, who guides you through the process and who always puts you first. That's what you get with our Farmersville auto accident law firm. We can help you explore your potential rights to compensation for things like medical bills, lost wages, pain and suffering, lost earning potential and much more. Never settle for less in an auto accident lawyer in Farmersville TX. Call us today.