Farmersville Motor Vehicle Accident Lawyers
Hamilton Law Firm, PLLC, is the firm to turn to for quality representation by Farmersville motor vehicle accident lawyers. After you are injured in a collision with another at-fault motorist, our accident injury lawyers in Farmersville TX can help you prevail with your claim for damages.
Why Should You Retain Motor Vehicle Accident Lawyers in Farmersville TX?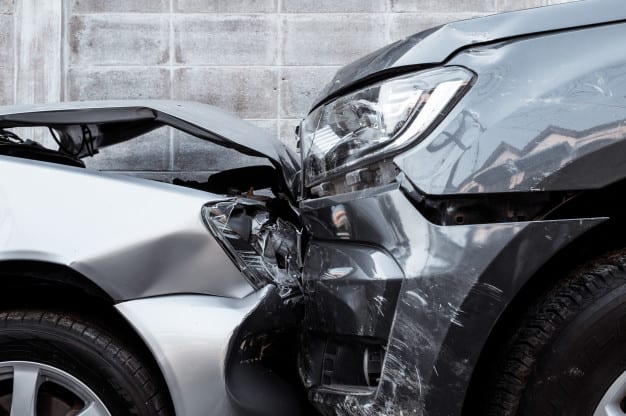 If you need medical treatment, you go to a doctor. Need advice about your finances? Speak to a financial planner. Likewise, after an accident that injured you, it makes sense to retain Farmersville accident injury lawyers who can help you recover financial damages after the wreck.
Few non-attorneys realize the true value of personal injury cases. This is just what auto insurance companies count on when they offer the lowest possible settlement to their claimants. After all, they are in a profit-driven industry and denying and low-balling claims is part of their successful business model.
Our Farmersville motor vehicle accident lawyers enjoy the highest Martindale rating for their considerable legal abilities and highest ethical standards. They are skilled at the art of negotiating for higher settlements for their personal injury clients and bulldogs in the courtroom when litigating an accident case.
Being in an auto accident that injures you is a stressful life event. You are in pain and have to take time off of work to recuperate from the injuries that you suffered in the collision. Then, the medical bills start rolling in, which stresses you out even more.