Farmersville Personal Injury Lawyer
When challenging times strike, we want to be the Farmersville personal injury lawyer you turn to here at the Hamilton Law Firm, PLLC. We have your back. We have your best interests in mind. We have the skills, experience and dedication you need to seek the compensation you deserve.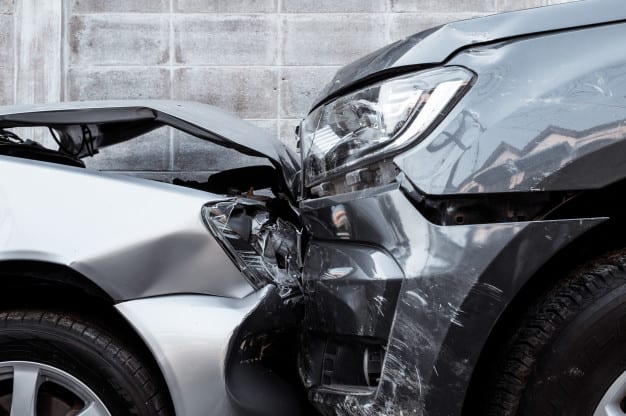 We know that accidents happen for all sorts of reasons, but human error is the largest cause. When someone else's mistake puts you in the hospital, it can change your life. You may have serious, permanent injuries to discuss with a personal injury attorney in Farmersville TX. Even if you have injuries that you'll eventually recover from, you may face:
9

High medical bills

9

Financial stress, even with insurance

9

Catastrophic loss of wages while recovering

9

Loss of future earning potential

9

Pain and suffering

9

Loss of enjoyment in life

9

Disfigurement and deformity
All it takes is a split second to find yourself facing ongoing issues and heavy costs. That's when you need to know that a Farmersville personal injury law firm is on your side.
What You Get with Hamilton
Why should you call us for a personal injury lawyer in Farmersville TX? It starts with experience. We've been doing this for more than 40 years. You will get a Farmersville personal injury lawyer who can see you through the case.
On top of that, we've won awards and recognition for our abilities. For instance, we got a prestigious AV rating from Martindale. When you need a terrific personal injury attorney in Farmersville TX and will settle for nothing less, you call us.
Finally, our personal injury law firm in Farmersville TX works on contingency fees. This removes the risk with no up front fees. You pay your Farmersville personal injury attorney only when you win.