Frisco Auto Accident Lawyer
Hamilton Law Firm, PLLC, is most happy when past clients refer us to new ones because we've performed so well on their cases. As your Frisco auto accident lawyer we employ all of our legal knowledge related to Texas auto accidents garnered over 45 years. We have a reputation for winning cases and procuring money for our clients because of our dedication to this specific area as a leading Frisco auto accident law firm.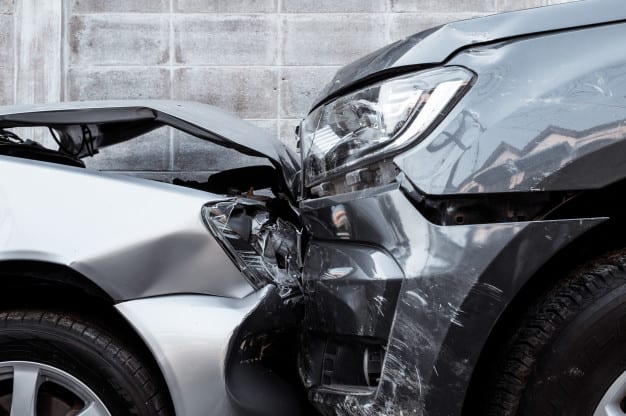 Time and time again, we've heard from clients about their past experiences at larger law firms where important communication is always handled through assistants. When it comes to getting optimal results it often doesn't make sense to hire a big auto accident law firm in Frisco TX that is overloaded with cases.
Our smaller firm – consisting of two prominent attorneys – will treat your case with compassion and empathy. Your Frisco auto accident lawyer will fight aggressively for you (in or out of court) to recover compensation, but when it comes to listening to your case, we're patient and deliberate. We're fully aware of how difficult this time period can be for our valued clients.
As your auto accident attorney in Frisco TX, we bring expertise in related practice areas to your case. Here are some of those areas our law firm is recognized for:
9

Insurance Disputes

9

Uninsured Defendant

9

Motorcycle Accidents

9

Pedestrian Accidents

9

Medical Malpractice

9

Trucking Accidents

9

And more
Accidents often mean medical bills. If you're wondering how you'll get your medical bills paid or who'll fix your car, your new Frisco auto accident lawyer has successfully won hundreds of cases just like yours! Furthermore, many of these cases have involved an uninsured defendant so if this applies to you, we can still recover money that you're entitled to.