Frisco Car Accident Lawyer
If you've been injured in a car crash, you may be dealing with medical bills, vehicle repair costs and loss of income. The last thing you need is an insurance company (yours or the other driver's) that won't honor their obligations. At the Hamilton Law Firm, PLLC, our Frisco car accident lawyers provide compassionate, experienced legal representation to our clients who are seeking the compensation they deserve and need after a serious crash.
What Makes the Hamilton Law Firm Different?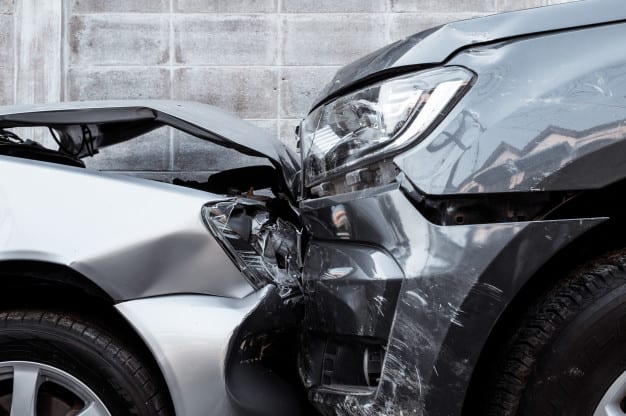 Our Frisco car accident law firm has been representing clients throughout the area for over 40 years. We've built a reputation for honest, aggressive representation for our clients. That's why we're the go-to car accident law firm in Frisco TX.
Insurance companies know us, too. They realize that we know what our clients deserve – and that we'll fight to get it. Often, they settle the case rather than take it to court and risk losing to us.
Our Frisco car accident lawyers have represented a lot of clients, but we pride ourselves on maintaining a "small town" feel. Our Frisco car accident attorneys give each client individualized attention. We don't believe in passing them off to staff members when they have a question or concern.
We have extensive experience dealing with all kinds of crash injury cases, including:
9

Accidents caused by a drunk driver

9

Accidents with an uninsured or underinsured driver

9

Pedestrian accidents

9

Bicycle accidents

9

Motorcycle accidents
Contingency-Fee Litigation
If you're dealing with expenses after a crash, the last thing you need is a bill from a Frisco car accident lawyer. That's why our car accident lawyers in Frisco TX work on a contingency basis. You don't pay us until or unless we recover compensation for you. Then we take a percentage of your settlement or judgment. We'll go over the details with you before you retain us, so there won't be any surprises.