Frisco Car Auto Accident Injury Lawyer
If you've recently been in a car accident and are dealing with injuries, lost wages or other consequences we'd like to help! Hamilton Law Firm, PLLC, has a highly experienced car accident injury attorney in Frisco TX that will explain your options clearly. We've handled hundreds of cases as a prominent law firm in the Frisco area. We're here to help as your Frisco car accident injury lawyer.
Why Choose Us for Legal Representation?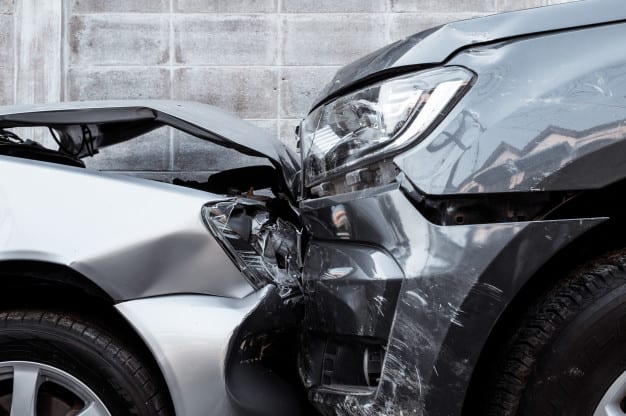 We know this is a difficult time for you and that your choice for a Frisco car accident injury lawyer is a major one. Here are some excellent reasons to choose us:
9

You can visit us for a no-obligation, no-fee consultation!

9

Your Frisco auto accident injury lawyer has ample time for you and your case.

9

We work on a contingency fee – you do NOT pay unless we recover money.

9

We have two compassionate attorneys with 45 years of legal experience.

9

We know Texas auto law inside and out. Insurance companies prefer to settle.
That last point is important. If your case doesn't go to court (which it probably won't due to our reputation in the courtroom), you're likely to receive compensation quickly. We know this is relevant as it concerns medical bills and other expenses that may be mounting.
We receive many referrals from past clients because of the superb results we obtained for them. By results we mean the amount of money we won for them and the time frame in which it happened. You need an auto accident injury lawyer in Frisco TX who's tough in the courtroom but patient with you.
Howard or Travis, (your car accident injury lawyer in Frisco TX), will help you get through this process every step of the way. They'll level the playing field with insurance companies that often have significant resources in a legal dispute.