Frisco Motor Vehicle Accident Lawyers
For many people, a serious car crash is one of the worst days of their life. Sometimes, it's just the beginning of a long, frustrating road to get the compensation they pay for ambulance bills, medical treatment, physical therapy, car repairs and more.
Maybe the driver who hit you was uninsured or underinsured. Maybe your own insurance company is delaying or finding excuses not to pay your claim. At the Hamilton Law Firm, PLLC, our Frisco motor vehicle accident lawyers can provide experienced legal representation to help you get the money you're entitled to.
Why We're the Go-To Accident Injury Lawyers in Frisco TX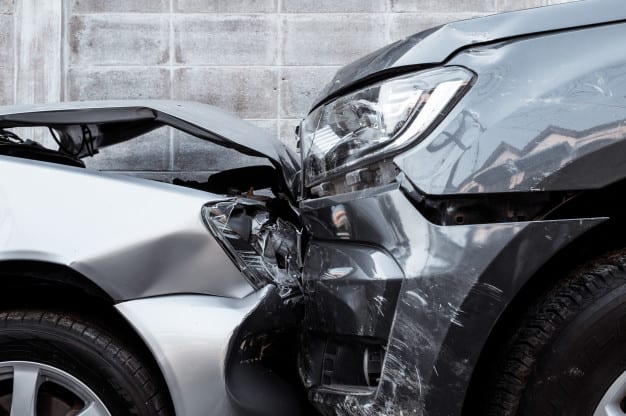 9

The attorneys at the Hamilton Law Firm have been representing auto injury victims for a combined 45 years. We know insurance. In fact, one of our Frisco motor vehicle accident lawyers majored in insurance in college. We also know Texas personal injury law. Insurance companies recognize our knowledge and often settle with us rather than risk losing at trial.

9

We have been recognized in the legal community for our ethics and quality. We know that providing aggressive representation for our clients doesn't have to mean "playing dirty."

9

Unlike some of the big law firms, our Frisco accident injury lawyers provide every client with personal service. When you call, you'll talk to your lawyer – not to a receptionist, paralegal or other staff member.

9

We handle cases on a contingency basis. We don't charge clients any up-front fees. You don't pay us until we get results for you.