Garland Auto Accident Lawyer
When you need a Garland auto accident lawyer, Hamilton Law Firm, PLLC, is the only auto accident attorney in Garland TX that you will need to resolve your personal injury claim. Our auto accident law firm in Garland TX has more than four decades of combined legal experience. We know that after you suffered injuries from a collision with a negligent motorist, the last thing that you need is another hassle.
Get the Best Garland Auto Accident Law Firm Working for You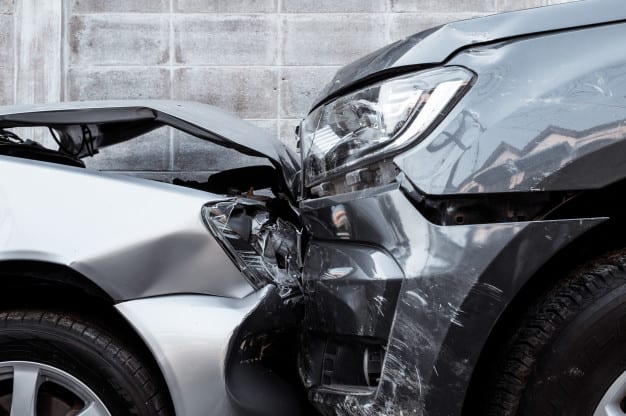 You never have to worry that you will owe us money. Because we only work on a contingency basis for our personal injury clients, there is never a charge unless we get you a settlement or judgment. We take all the worries about deadlines and depositions out of your hands and into the capable hands of one of our auto accident lawyers in Garland TX.
As a Garland auto accident lawyer, we will review the circumstances of your accident and listen to your story. We can pursue lost wages, medical expenses, pain, suffering and additional damages based on this information. We will always be forthright with our clients about the viability of their claims. The buck always stops here at Hamilton Law Firm, PLLC.
Nobody wants to deal with the aftermath of an auto accident. Dealing with insurance adjusters is never fun. They are experienced at giving claimants the runaround to discourage them and make them eager to accept even low-ball settlement offers. That's not the case when you trust our team of attorneys to handle your claim.