Garland Car Accident Lawyer
If you've recently been in a car accident, we here at Hamilton Law Firm, PLLC, are more than prepared to be your trusted Garland car accident lawyer. We have over four decades of experience and we specialize in automobile law in the state of Texas. When you've been in an accident there can be a multitude of factors that seem daunting. These might include: lost wages, personal injury, complications with insurance companies and the prospect of high fees.
No Fees Unless You See Compensation!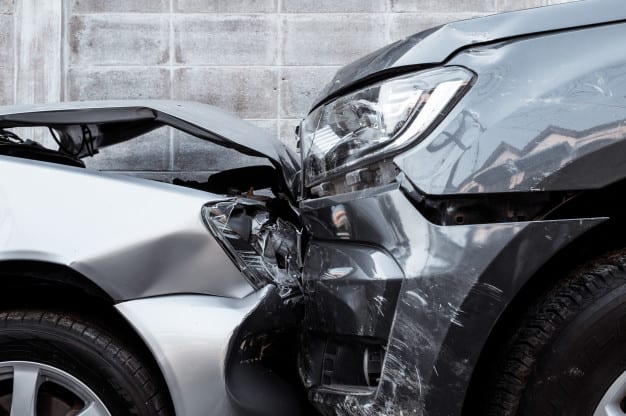 It takes a confident and caring law firm to provide a Garland car accident lawyer that won't charge a fee unless you receive compensation. Here are other excellent reasons to retain our services:
9

Our superb track record and we're recognized for exemplary ethics.

9

A smaller firm where you deal directly with a lawyer.

9

45 years of experience.

9

A hard-hitting approach when it comes to defending your rights.
We know you need a lawyer that will empathize with you and fight using every legal tool available. That's exactly what we intend to do. We've got your back as your dedicated car accident attorney in Garland TX.
Car Accident Law Firm in Garland TX for Uninsured Driver Cases?
Some of our clients who've been in a car accident have complications due to an uninsured driver. This can cause them extra headaches beyond the aforementioned difficulties. Please rest assured that we've handled a prodigious amount of these cases and are well versed in getting you what you're entitled to.
Finding the right Garland car accident law firm means finding someone you can trust with the requisite amount of experience — even in the event of an uninsured driver. Our clients in this position wonder how they'll pay their medical bills and how their car will be repaired. Let us use our experience to help you!