Garland Car Auto Accident Injury Lawyer
Injured in an Auto Accident? You Need a Car Accident Injury Attorney in Garland TX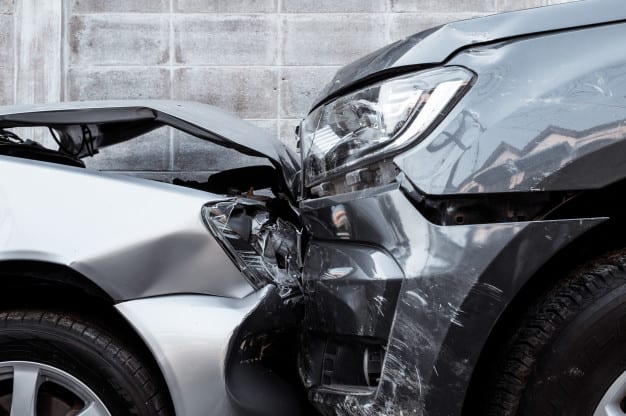 Getting into a car accident with a negligent motorist is bad enough but navigating the claims process can be even worse. Without a skilled and experienced Garland car accident injury lawyer handling your personal injury claim, you could inadvertently wind up settling for far less than what your claim is actually worth.
We at Hamilton Law Firm, PLLC, see it happen all the time. Potential clients come to us with unresolved injuries but after they have signed and cashed the settlement check they were offered. Then, it's too late. They didn't retain a Garland auto accident injury lawyer to negotiate with the insurance company on their behalf. Don't make the same mistake.
Why You Need a Car Accident Injury Lawyer in Garland TX
Unless you practice law for a living here in Texas, it is very doubtful that you know how much your personal injury claim is worth. Will you need future medical treatment or equipment? A Garland car accident injury attorney at the Hamilton Law Firm, PLLC, will know to include those future costs, as well as any pain, suffering, lost wages and other expenses you incurred as a result of your accident with injuries. Our Garland car accident injury lawyer knows when to settle a claim and when to litigate the matter in the Texas civil court system.
Because justice must be won, your auto accident injury lawyer in Garland TX is in your corner fighting for the highest settlement or judgment for your personal injury claim against the at-fault driver's auto insurance company. If there is no financial recovery, you will never owe any fees.