Garland Motor Vehicle Accident Lawyers
Are you the recent victim of a motor vehicle injury and in need of timely compensation due to the negligence of another person? Hamilton Law Firm, PLLC, has Garland motor vehicle accident lawyers who specialize heavily in this type of law. We have 45 years of legal experience to apply to your case and obtain a successful result.
Medical Bills and Lost Wages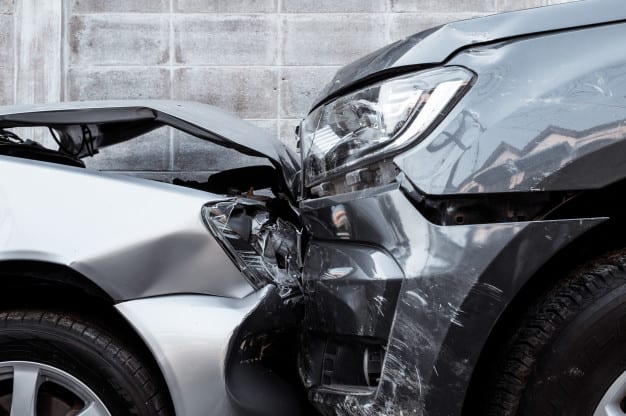 Many of our clients have struggled with the stress of paying medical bills during a time of lost wages. We empathize with the difficulty of dealing with these two situations simultaneously and have settled hundreds of accident injury cases to the benefit of our clients.
It takes just one phone call to our office for a free, no-obligation conversation to get your case started. We have the extensive experience necessary to determine negligence and whether compensation is rightfully due. When you hire us as your Garland motor vehicle accident lawyers you won't pay anything unless we recover money for you. We know that's especially important if expenses are accumulating rapidly.
Smaller Firm, Powerful Results
Hamilton Law Firm, PLLC, is a smaller law firm with a smaller number of cases, which gives us the ability to focus on yours. You'll deal directly with our accident injury lawyers in Garland TX instead of constantly dealing with staff members – a common practice at other firms. Our extensive experience in the following areas of accident injury law bolsters our ability to handle your case with confidence:
9

Auto Accidents

9

Motorcycle Accidents

9

Pedestrian Accidents

9

Bicycle Accidents

9

Trucking Accidents

9

Uninsured Defendant

9

And more
We know that you're concerned about accurate compensation and the time frame in which it will be received. As your trusted motor vehicle accident lawyers in Garland TX, we take fewer cases so that we can fight for you aggressively and with dedication.