Garland Personal Injury Lawyer
Being injured because of someone else's negligence starts a chain of events that might be hard to comprehend. You'll likely need immediate care, and long-term care is possible if the injury was catastrophic. The Garland personal injury lawyer at Hamilton Law Firm, PLLC, understands how traumatic this situation is.
When you work with our personal injury attorney in Garland TX, you communicate directly with them. We know that having to relay your issue to multiple people can be frustrating. We want the process to be as easy for you as possible so that you can focus on healing while your Garland personal injury attorney handles the legal aspects of your case.
Cases Our Garland Personal Injury Law Firm Handles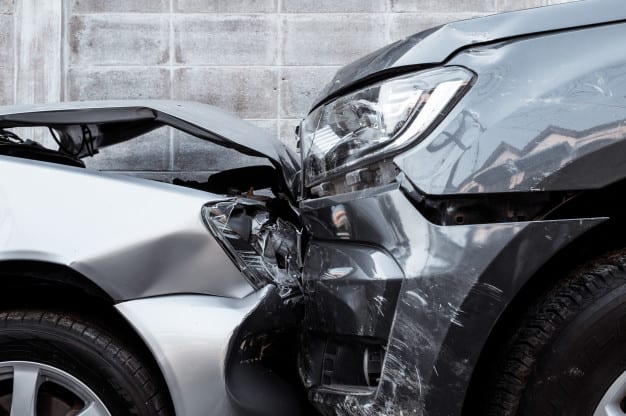 Not all personal injury cases are exactly alike. When you're searching for a personal injury lawyer in Garland TX, you need someone who is familiar with your type of case. Our personal injury law firm in Garland TX is familiar with these matters:
9

Car, motorcycle, semitruck and commercial vehicle crashes

9

Bicycle and pedestrian wrecks

9

Dog bites, premises liability and falls

9

Uninsured and underinsured motorist

9

Medical malpractice and birth injuries

9

Nursing home abuse and neglect

9

Defective or dangerous products
Our Garland personal injury lawyer will help you to determine the monetary amount in injuries that you should claim. This includes factors like medical and personal care costs, loss of earning capacity and lost wages, pain and suffering, and similar damages. We factor in the current losses, as well as projections for future losses so you don't bear the financial burden.