Lavon Car Accident Lawyer
If you've suffered injuries in a car crash, the last thing you should have to do is fight for the compensation you need for medical bills, repair costs and lost wages. You need a Lavon car accident lawyer who will do that for you. At the Hamilton Law Firm, PLLC, our Lavon car accident attorneys provide compassionate, experienced representation to clients, but we fight aggressively to get the compensation they're due.
Were You Injured by an Uninsured/Underinsured Driver?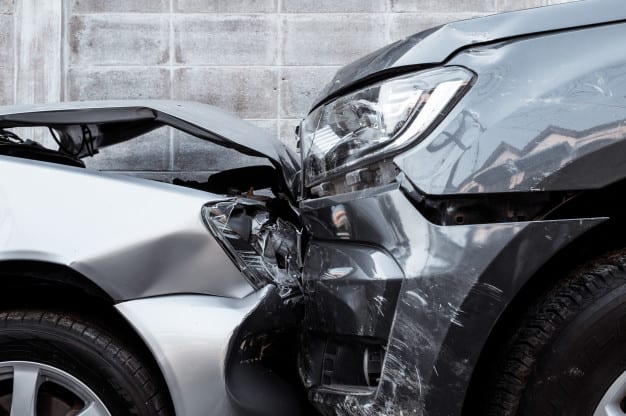 Too many drivers are on our Texas roads without enough insurance to cover a serious crash – and sometimes with no insurance at all. Our car accident attorneys in Lavon TX have handled hundreds of these cases over the years. We know how to get our clients the compensation they need.
Is an Insurance Company Giving You a Hard Time?
Our car accident lawyer in Lavon TX have a lot of experience dealing with insurance companies. They know our firm well. In fact, they often agree to settle rather than go to court because they know our winning record. Our Lavon car accident lawyers will work to get you what you're owed by the insurance company.
You Pay Nothing Until You Get Compensation
We know that after a car accident, most people can't deal with yet another bill. That's why at our Lavon car accident law firm, we don't charge our clients until and unless we collect for them. Besides that, we provide our clients with:
9

A personal, small-town approach. You'll always deal directly with your Lavon car accident lawyer.

9

A law firm recognized throughout the legal community for its ethics.

9

A combined 45 years of experience.