Lavon Motor Vehicle Accident Lawyers
If you've been injured in a car accident with a negligent or reckless driver, you have a ton of questions and concerns. You need to focus on healing, but you also need to make sure you get the money you need to cover ambulance and medical bills, physical therapy, lost income and repairs to your car.
That's why you need Lavon motor vehicle accident lawyers who will work to get you the compensation you're entitled to. At the Hamilton Law Firm, PLLC, we have the experience and resources to fight successfully for our clients.
Why We're the Go-To Lavon Accident Injury Lawyers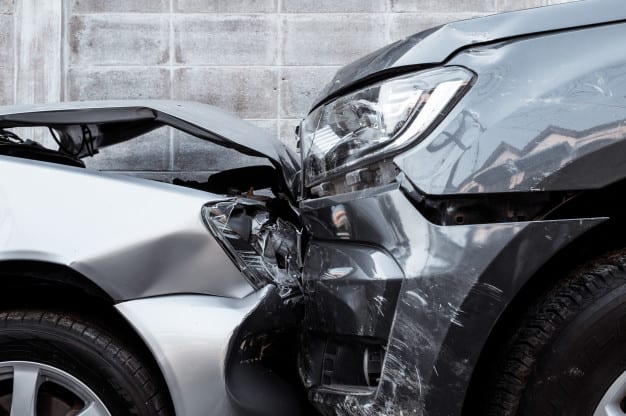 We know there are other accident injury lawyers in Lavon TX to choose from. Here are just a few of the reasons why people trust the Hamilton Law Firm:
9

We have over 40 years of combined experience.

9

We've been recognized by the legal community for our commitment to ethics.

9

We work on a contingency fee basis. You don't pay anything until our Lavon motor vehicle accident lawyers recover money for you.

9

We know the insurance business, so we know how to get them to pay our clients what they're owed. Many companies settle with us to avoid going to court against us because they know our reputation.
Why You Shouldn't Accept the First Claim Settlement That's Offered
Many people who try to deal with insurance companies on their own are so relieved to get a check that they don't question whether it's a fair settlement. We can help you get compensation not just for your short-term needs, but also for your long-term needs.
You may need treatment for physical as well as emotional harm caused by the accident for longer than you realize. Some injuries don't become obvious right away. We've represented hundreds of car crash victims. We know what is and isn't a fair settlement.