Little Elm Car Accident Lawyer
If you're the recent victim of a car accident and you've suffered damages and/or injury, we at Hamilton Law Firm, PLLC, would like to be your trusted Little Elm car accident lawyer. We know that your choice for representation is critically important to you.
Question: Why choose us to be your car accident attorney in Little Elm TX?
Answer: Our attorneys have over four decades of legal experience to apply to your case, and they're experts on the ins and outs of Texas auto law.
Additional Reasons to Hire Us as Your Little Elm Car Accident Law Firm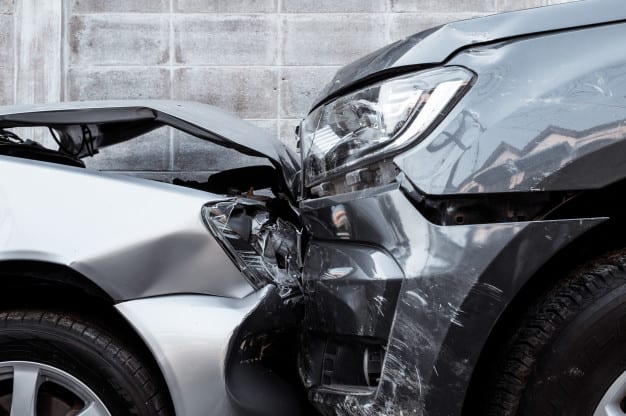 Here are some compelling reasons to schedule an appointment with a Little Elm car accident lawyer at our firm:
9

We're Martindale Hubbell AV rated (highest) for quality and ethical standards.

9

We're a member of the Texas Trial Lawyers Association.

9

Our firm has two prominent attorneys with a reasonable caseload.

9

Direct communication with a car accident lawyer in Little Elm TX.

9

Compassion and patience to guide your case to the best financial result.
And please remember… you will not pay one penny unless we recover money for you!
In our 45 years, we've had the opportunity to hone our skills at settlement in all related practice areas to car accident law in Texas. We have extensive experience in the following relevant practice areas as a respected car accident law firm in Little Elm TX:
9

Auto Accidents

9

Insurance Disputes

9

Motorcycle Accidents

9

Pedestrian Accidents

9

Medical Malpractice

9

Trucking Accidents

9

Uninsured Defendant

9

And more
Some of the above may be directly related to your particular case as auto accidents can have many facets to them. Your chosen Little Elm car accident attorney will fight aggressively and recover any expenses from medical bills that are due to you.