Little Elm Motor Vehicle Accident Lawyers
Motor vehicle accidents come in a variety of forms. The common factor in these is that the innocent victims shouldn't be left holding the financial liability. Hamilton Law Firm, PLLC, understands that people who are injured in wrecks may feel the need to do something. As premier Little Elm motor vehicle accident lawyers, we are prepared to draw on our knowledge of the local court system to help you.
Why Hire Little Elm Accident Injury Lawyers?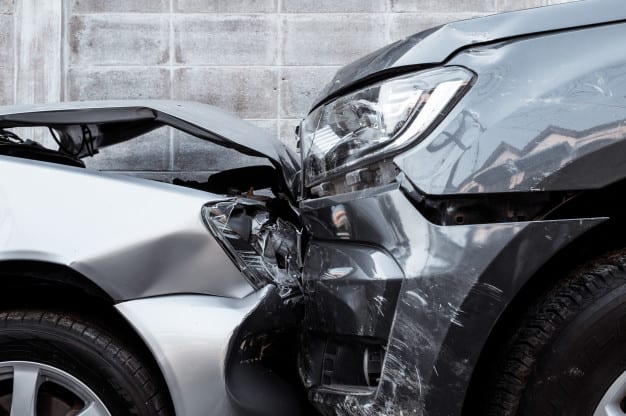 The financial impact of any motor vehicle crash is likely more than most people can readily afford to cover. This places a financial burden on them. Instead of just dealing with the financial stress, you have the option of seeking compensation for medical care costs, missed wages and more. Our accident injury lawyers in Little Elm TX can help you learn about the types of damages you might claim.
Remember, you only get one chance to get the compensation you need. We work with you to ensure that your claim includes damages you've already encountered, as well as those you might have to deal with in the future.
What Sets Our Accident Injury Lawyers in Little Elm TX Apart From Others?
Our Little Elm motor vehicle accident lawyers are familiar with a variety of accident types. We offer representation on a contingency basis for these types of crashes:
9

Car, truck and SUV

9

Pedestrian and bicycle

9

Distracted, drunk and fatigued driver

9

Semitruck and commercial vehicle

9

Underinsured and uninsured motorist
Clients can count on compassionate meetings with aggressive representation. We don't want you to have to cover the costs of someone else's negligence or recklessness.