Lucas Auto Accident Lawyer
It's a bad day when you suffer injuries in a collision with an at-fault driver. But a Lucas auto accident lawyer can make your day a bit brighter by handling your personal injury claim against that motorist's car insurance company.
Why You Need an Auto Accident Attorney in Lucas TX to Manage Your Claim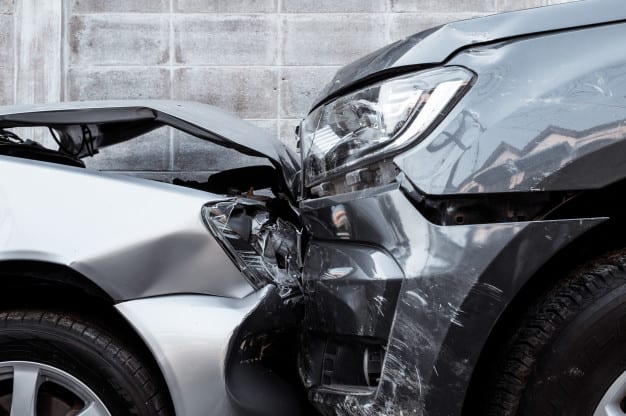 Most injured motorists have no idea of the true value of their personal injury claims. The insurance companies know this, too. In fact, they love it when claimants don't retain a Lucas auto accident law firm to represent them. They know that these claimants will wind up settling for far less than what their claims are actually worth. But the attorneys at Hamilton Law Firm, PLLC, do know the value of your claim and we will fight to get you the largest settlement of judgment possible.
Over 40 Years of Experience and Industry Awards
Together, our Lucas auto accident attorneys have more than four decades of legal experience under our belts. We bring the skills and knowledge that have garnered us the most prestigious rating of AV by Martindale to every settlement negotiation and courtroom battle. Our legal abilities and ethical standards are unparalleled in the state of Texas. When you retain a Lucas auto accident lawyer, some firms let their junior staff members process your claims. That never happens at Hamilton Law Firm, PLLC, as our two attorneys diligently work on all the cases themselves to ensure that they are handled properly at every juncture of the claims process.
You have a lot of choices for an auto accident lawyer in Lucas TX. We encourage you to make the best choice and choose Hamilton Law Firm, PLLC. Your personal injury claim will always get the attention it deserves as we fight hard to get you top dollar in settlement negotiations or in court. When you need an auto accident law firm in Lucas TX, you deserve nothing less than our best efforts.