Lucas Car Accident Lawyer
If you have been involved in a car accident caused by another driver and you want to hire a Lucas car accident lawyer, we hope you will consider us here at Hamilton Law Firm, PLLC. With more than 40 years of combined experience and the highest rating (AV) Martindale offers in legal ability and ethics, we believe that we can connect you with the best car accident attorney in Lucas TX for your case. We have faith in our process, and our results and reputation speak for themselves. Let us handle your case and start showing you all of the legal options you have.
Seeking Damages with a Car Accident Lawyer in Lucas TX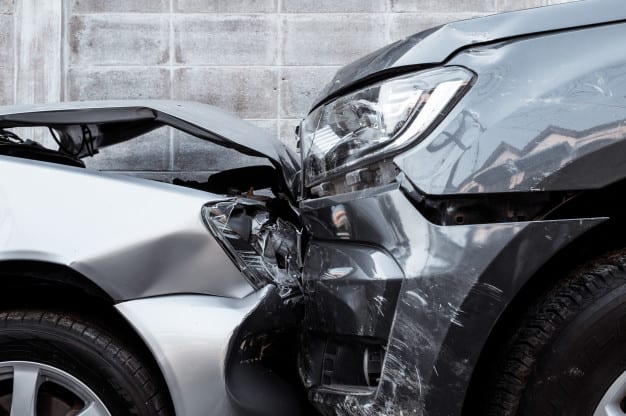 Every car accident is unique and every situation comes with different damages and costs. One thing that a Lucas car accident lawyer can help you determine is what costs you face that may relate directly to the crash. A premier car accident attorney in Lucas TX may tell you that these could include:
9

Medical bills from your time in the hospital

9

Bills for emergency transportation to the hospital

9

Lost wages while you're out of work

9

Lost future earnings if your ability to return to work is compromised

9

Compensation for the pain and suffering you were forced to endure

9

Compensation for future costs
What type of future costs may you face? It depends on the situation, and that's something our excellent car accident law firm in Lucas TX can help you look into. One example is the cost of ongoing care if you suffered a permanent injury, such as paralysis or a traumatic brain injury (TBI).
Best of all, when you choose a Lucas car accident attorney from our firm, you can explore all of this with no risk. We're a Lucas car accident law firm that works on contingency fees, so you don't pay until we win.