Lucas Personal Injury Lawyer
After an accident with a negligent motorist that injured you, it can be a confusing time. You may be unsure how to initiate the claims process. A Lucas personal injury lawyer is a good source of information and advice. When you need a personal injury attorney in Lucas TX, we at Hamilton Law Firm, PLLC, want to be the ones you trust to handle your claim for damages.
Skilled and Knowledgeable Personal Injury Law Firm in Lucas TX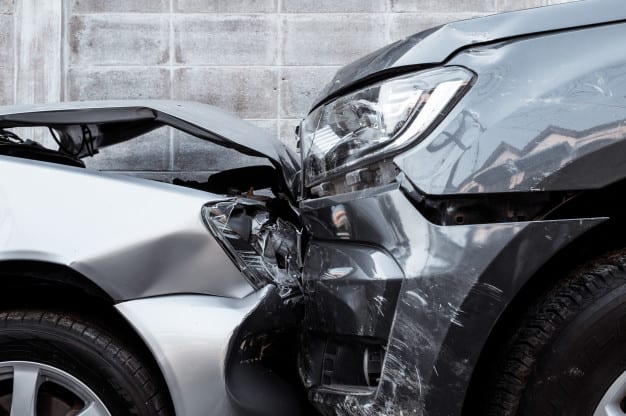 With more than four decades of combined legal experience, our Lucas personal injury law firm can skillfully manage your personal injury claim to make sure that you get the most for your claim. Typically, non-attorney claimants settle for much less than the true value of their claims. But your personal injury lawyer in Lucas TX is ready to fight for your right to justice and fair compensation in the Texas civil court system.
As your Lucas personal injury attorney, we will negotiate a settlement that represents the true value of your personal injury claim. If the insurance company is dragging their feet, we have many years of courtroom experience winning judgments for our personal injury clients. Also, our Lucas personal injury lawyer and firm enjoys the highest legal rating of AV from Martindale.