Murphy Car Accident Lawyer
If you or a loved one has been hurt in a car crash, you've got a lot to deal with – like medical and physical therapy expenses, repair costs and lost wages. The last thing you need is to have to fight for compensation to pay for those things because the other driver was uninsured or underinsured or because an insurance company won't honor their obligations.
At the Hamilton Law Firm, PLLC, our Murphy car accident lawyers provide experienced, compassionate representation to car crash victims to get them the money they need and are entitled to.
What Makes the Hamilton Law Firm the Go-To Car Accident Attorneys in Murphy TX?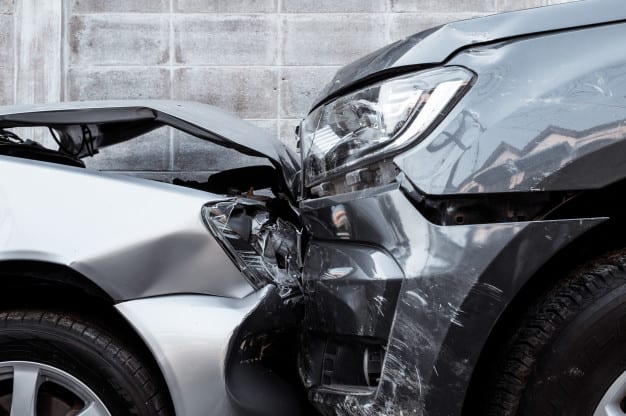 Our Murphy car accident law firm has been representing victims of car crashes and other accidents for 45 years. We're known for our ethical yet aggressive representation for our clients. We have a reputation with insurance companies for knowing their business and fighting to get our clients the compensation that's due them. They often choose to settle cases with us rather than risk losing in court.
Our Murphy car accident lawyers provide personal service to all of our clients. When you retain our firm, you'll always be dealing with your attorney. You won't get passed off to a member of our staff when you call with a question or issue.
In addition to car crash victims, we represent people injured in many types of crashes, including:
9

Bicycle accidents

9

Pedestrian accidents

9

Motorcycle accidents

9

Truck accidents
All Fees Are Based on What We Recover for You
If you're dealing with bills after a crash, the last thing you need one from your Murphy car accident attorney. That's why you need a car accident law firm in Murphy TX that works on a contingency basis. You don't pay us until we get compensation for you.