Murphy Motor Vehicle Accident Lawyers
If you've suffered injuries in a car crash caused by another driver, the last thing you need is to have to spend your time and energy fighting with insurance companies to get the compensation you need. Let our Murphy motor vehicle accident lawyers do that for you – and get results!
The Murphy accident injury lawyers at the Hamilton Law Firm, PLLC, have over four decades providing experienced, aggressive representation for victims of vehicle crashes to make sure they get the money they need for:
Ambulance bills

Emergency treatment

Hospital costs

Other medical bills

Physical therapy

Lost income

Psychological help

Long-term care

And much more.
Our Murphy motor vehicle accident lawyers have the advantage of knowing the insurance business, so we know when an insurance company isn't offering to pay as much as they're obligated to. We also have relationships in the medical community, so when one of our clients needs to provide evidence of the extent of their injuries, we have expert witnesses who can help.
Motor Vehicle Accident Lawyers in Murphy TX Who Believe in Personalized Service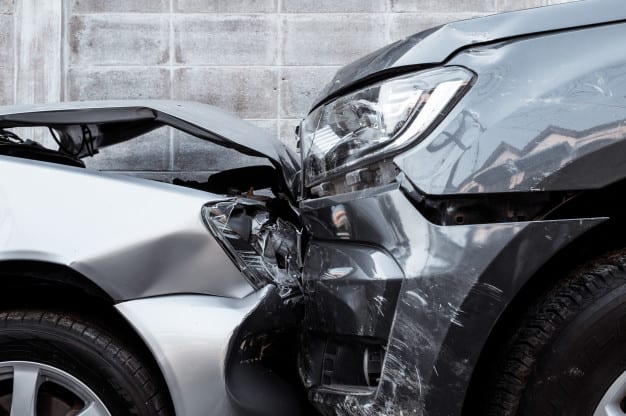 We've represented hundreds of clients over the years, but we believe in keeping a "small-town feel" to our practice. That's why you'll always be able to talk personally with your lawyer. We also believe that having a high success rate doesn't have to require compromising your values. We've been recognized by our own legal community for our high standards, ethics, compassionate service and attention to detail.
You Don't Pay Us Until We Get Money for You
Our accident injury lawyers in Murphy TX know that the last thing our clients need is yet another bill. That's why we believe in contingency-fee. That means we ask for no money up front. We take a percentage of whatever settlement or judgment we get for you.