Plano Auto Accident Lawyer
Are you the victim of negligence by another person in a car accident and in need of a Plano auto accident lawyer? We at Hamilton Law Firm, PLLC, have empathy for your frustration and have the necessary experience to get you any rightful compensation quickly! We have over 40 years of experience and have successfully settled hundreds of auto accident cases for our clients. We'd like to take this opportunity to remind you that you have legal options and as your Plano auto accident attorney we will lay them out for you in a clear manner.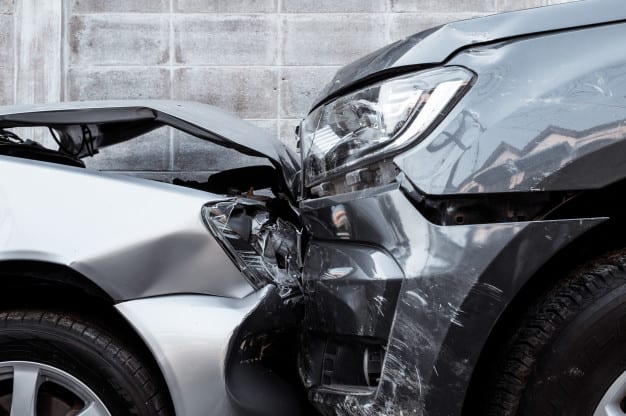 We provide quality, aggressive representation to our clients who have suffered from negligence in the event of a car accident and any personal injuries that may have resulted from that accident. As your auto accident attorney in Plano TX, we'll aggressively pursue your rightful compensation and use all of our prodigious experience in this arena to do so.
Additionally, it is our responsibility to deal with our clients personally and not "farm out" all of our communication to staff members as we have seen other firms do. We recognize the need for our clients to have personal attention and consideration from their Plano auto accident lawyer in an important time of need.
Practice Areas at Hamilton Law Firm, PLLC
Our expertise as your auto accident lawyer in Plano TX will get you results in a quicker time frame than you might expect. Although we specialize as an auto accident law firm in Plano TX we have a multitude of experience in these highly relevant practice areas:
9

Motorcycle Accidents

9

Bicycle Accidents

9

Pedestrian Accidents

9

Insurance Disputes

9

Dog Bites

9

Trucking Accidents

9

Uninsured Defendant

9

Drunk Driver Accidents

9

Airplane Accidents

9

Medical Malpractice
Many of our cases that have resulted in a successful settlement have involved an uninsured defendant (listed above). This legal experience directly enhances our ability to garner compensation in all auto accident cases.