Plano Car Accident Lawyer
If you or a loved one has been injured by a negligent or reckless driver, you need a Plano car accident lawyer who will be dedicated to providing you with quality, experienced, aggressive legal representation. You need the Hamilton Law Firm, PLLC.
Whether you're having trouble getting the compensation you need and deserve from the insurance company or you're dealing directly with the at-fault driver, our Plano car accident law firm will work to get you the money you need for medical bills, lost income, pain and suffering, and other expenses and damages.
Why Choose Our Car Accident Attorneys in Plano TX?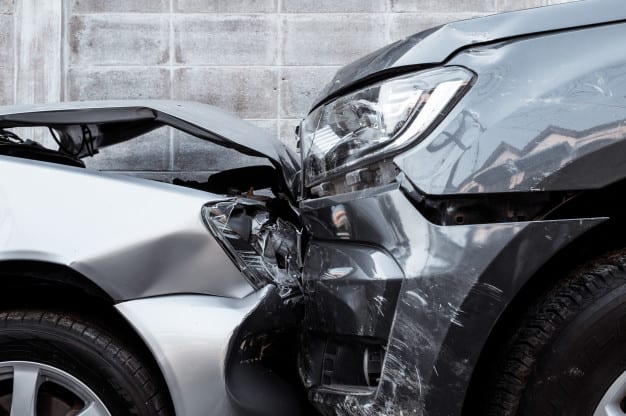 Howard and Travis Hamilton have over four decades of combined experience as Plano car accident attorneys. We've handled a lot of cases, but we give each of our clients individualized, compassionate service and attention to detail.
When you retain our car accident law firm in Plano TX, you'll always be dealing directly with your attorney – not with whatever staff member happens to be handy. You can also be assured that we'll represent you with honesty and integrity. That commitment has earned us the reputation as the go-to car accident lawyers in Plano TX.
We have a reputation with insurance companies, too. They and their attorneys know that they're up against the best when a car accident victim is represented by the Hamilton Law Firm. We can often get a fair settlement without going to court.
You Don't Pay Until We Get Recover Money for You
We know that many people hesitate to hire a Plano car accident lawyer because they don't think they can afford to. At the Hamilton Law Firm, we work on a contingency basis. That means you don't pay anything until and unless we get a settlement or judgment for you.