Plano Car Auto Accident Injury Lawyer
Here at the Hamilton Law Firm, PLLC, we understand that you need a Plano car accident injury lawyer who is caring and compassionate. You've been involved in a crash, it was not your fault, but it had a massive impact on your life. You're facing medical bills, lost wages and a lot of other costs. You need a car accident injury attorney in Plano TX who understands the severity of your situation and who wants what is best for you.
At the same time, you need a professional, experienced Plano car accident injury attorney who can fight for your rights and help you seek the compensation you deserve. You need someone who understands the court system, who works tirelessly on your behalf and who can guide you through this process — something you have never been through before.
The Top Plano Car Accident Injury Lawyer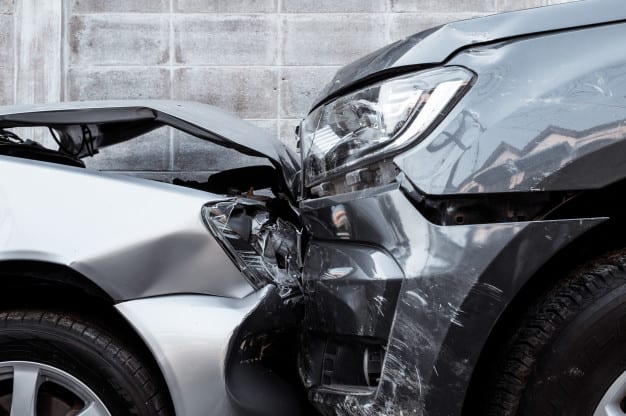 Fortunately, you can find that car accident injury attorney in Plano TX when you give us a call. A few of the main reasons to contact us include:
9

Martindale gave us their AV rating, which is the highest they offer for ethics and ability.

9

We have more than 40 years of combined experience.

9

Working with us means communicating directly with your auto accident injury lawyer in Plano TX at all times.

9

We work on contingency fees, so you do not need to invest money up front and you do not pay until we win.
If you want a car accident injury lawyer in Plano TX who puts you first and gives you the edge, there is no better place to call. We have been doing this for decades. Let a Plano auto accident injury lawyer from our firm guide you forward.