Plano Motor Vehicle Accident Lawyers
Are you looking for trusted Plano motor vehicle accident lawyers to help you get the compensation you need and deserve after a car accident, you'll find them at Hamilton Law Firm, PLLC. We know how frustrating it can be trying to battle with insurance companies alone. If the other driver is uninsured or underinsured, you might think you're out of luck.
Don't give up yet. Our accident injury lawyers in Plano TX have helped hundred of injury victims get a fair settlement or judgment. We provide aggressive, experienced representation to our clients. We fight for compensation for their short-term as well as long-term expenses as well as pain and suffering damages to help them get the treatment and other help they need after a serious crash.
Compassionate, Ethical Representation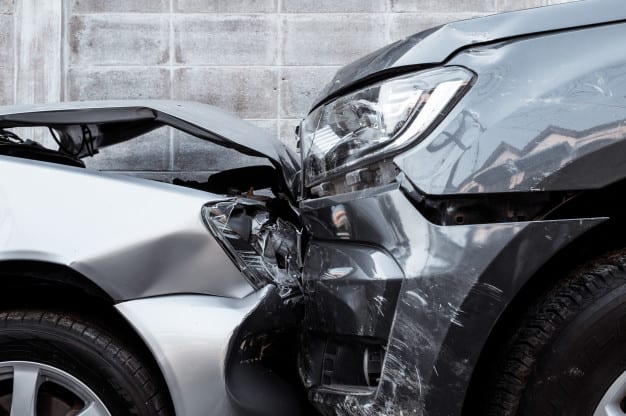 We know how fragile people can be after they've been injured in a crash. That's why we believe in providing compassionate service to our clients. We're also recognized throughout the legal community for our ethics.
We've helped a lot of clients. But our Plano motor vehicle accident lawyers believe in bringing that "small town" feel to our practice. When you call or visit, you'll deal directly with your attorney. You won't be pushed off to a staffer.
We don't believe in taking your money until we've gotten results for you. That's why our Plano accident injury lawyers take our cases on a contingency basis. You don't pay anything until and unless we get a judgment or settlement for you.
We also represent victims of:
9

Pedestrian accidents

9

Bicycle accidents

9

Motorcycle accidents

9

Truck accidents

9

And more.