Plano Personal Injury Lawyer
Are you in need of a Plano personal injury lawyer due to the negligence of another person? We at Hamilton Law Firm, PLLC, have obtained hundreds of successful settlements for our clients in the area of personal injury. We have a sterling reputation and the highest rating possible in ethics and quality from Martindale Hubbell. As a smaller personal injury law firm in Plano TX, with two prominent attorneys, we'll give your case the full and immediate attention it deserves.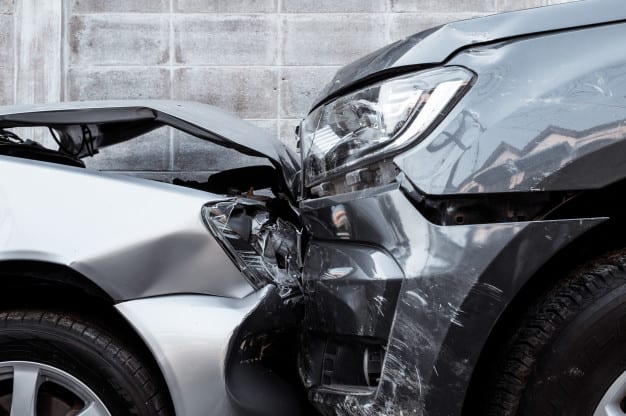 At Hamilton Law Firm, PLLC, we have extensive experience in many practice areas directly related to personal injury. Some of these practice areas are:
9

Auto Accidents

9

Motorcycle Accidents

9

Bicycle Accidents

9

Pedestrian Accidents

9

Dog Bites

9

Slip, Trip and Fall Accidents

9

Medical Malpractice

9

And others…
We have 45 years of legal experience and stand ready to represent you, fight for your rights aggressively and procure every penny you're entitled to as compensation.
Contingency Fee Levels the Playing Field
As your Plano personal injury lawyer, we work on a contingency fee basis, which means you don't pay unless we recover money! That takes the risk out of hiring us to legally represent you. Furthermore, contingency fees level the playing field with big insurance companies. These companies can easily afford a Plano personal injury attorney, while those rightly oppose them would have difficulty if not for our contingency fee policy.
You'll meet with Howard or Travis (attorneys at our firm) on your initial consultation. You'll also be speaking directly with your Plano personal injury lawyer — unlike many larger firms where staff members are chosen to communicate almost all information about your case. This is yet another factor that levels the playing field: our dedication. We don't take too many cases at once so that we can focus on yours.
As your dedicated personal injury attorney in Plano TX, we achieve results and we have the track record to prove it.