Princeton Auto Accident Lawyer
If you've been injured in an auto accident by the negligence of another, Hamilton Law Firm, PLLC, is here to help you. We have over 45 years of legal experience and we specialize in the many intricacies of Texas auto law. We've successfully settled hundreds of cases and procured money for our clients to pay their outstanding medical bills and other expenses. As your Princeton auto accident lawyer we leave no stone unturned in aggressively defending you and obtaining what is rightfully yours.
Small Town, Large Results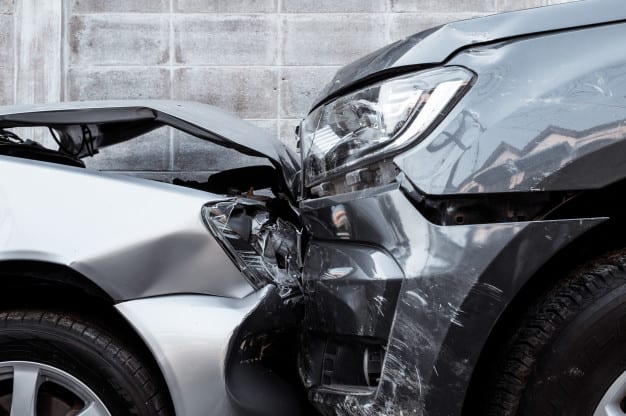 Since 1980 we've been successfully representing individuals and families from the areas of Princeton, Dallas, Collin, Denton and other nearby counties and cities as their trusted Princeton auto accident lawyer.
We're a smaller firm with a smaller number of cases and that lets us focus on you – our client. Many firms handle all their communication through staff members that are not attorneys and we feel this creates more stress in an already difficult situation. When you hire us as your auto accident attorney in Princeton TX, you'll be able to speak directly with us.
You Won't Pay Unless We Recover Money
One of the many stressful things about auto accidents is the thought of spending money to hire the best Princeton auto accident law firm on top of other significant expenses that are incurred. Let us alleviate that concern right now. We work on a contingency fee — which means you will not pay unless we recover money. That's how confident we are in the depth of our expertise as your Princeton auto accident attorney.
Experience counts! In order to make the kind of aforementioned promise to our clients, we must know all the ins and outs of Texas auto law. The reason that we're successful in winning compensation as a respected auto accident law firm in Princeton TX is that we can accurately determine and prove negligence on the part of others in these cases.