Princeton Car Accident Lawyer
After a collision with a negligent motorist left you injured, you may be confused about what you need to do next. A Princeton car accident lawyer at Hamilton Law Firm, PLLC, is the right choice to help you put your life back together in the wake of an auto accident.
Why Choose a Car Accident Attorney in Princeton TX?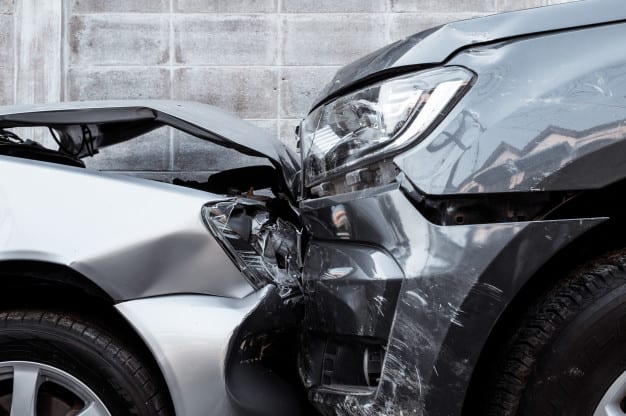 Our exemplary legal record and highest ethical standards make us the right choice when you need a Princeton car accident law firm. We hold the highest Martindale Hubbell rating (AV). Also, the attorneys in our car accident law firm in Princeton TX are members of the Texas Trial Lawyers Association. We are never afraid to take a strong case to trial to win big judgments for our Princeton car accident lawyer clients.
You Need the Best Car Accident Lawyer in Princeton TX
For non-lawyers, navigating the shoals of a personal injury claim after an auto accident with injuries can be tough. But with your Princeton car accident attorney from Hamilton Law Firm in charge, you can rest assured that you have qualified representation at all times advocating for you. You will also have the peace of mind that comes with knowing that a car accident attorney in Princeton TX is the one handling your case and not a non-lawyer staff member.