Princeton Personal Injury Lawyer
If you require a trusted Princeton personal injury lawyer, we at Hamilton Law Firm, PLLC, would like to help you through this challenging time. Insurance companies and their lawyers respect law firms who've been in business for a long time and are recognized experts at the ins and outs of personal injury law in Texas.
Our Princeton personal injury law firm, with its 45 years of legal experience in dealing with these types of disputes, often settles out of court. This results in faster compensation for our clients with outstanding expenses.
Smaller Is Sometimes Stronger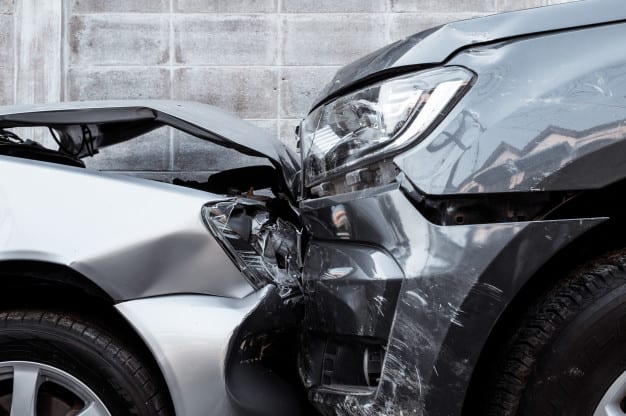 We've heard from many clients that their previous experience with big law firms left them feeling undervalued or even worse… ignored. At Hamilton Law Firm, PLLC, you will be able to speak directly to Howard or Travis (your personal injury attorney in Princeton TX) when you need to. That's because we don't overload ourselves with too many cases at once.
You'll have a Princeton personal injury lawyer who'll fight for every penny that you're entitled to. At this difficult time you may be dealing with painful injuries and expensive medical bills that require swift and decisive action on the part of your personal injury lawyer in Princeton TX. That is exactly what you'll receive at our firm: decisive action.
Contingency Fee Means No Risk
We believe that everyone is entitled to legal representation regardless of his or her financial status. That's why we work on a contingency fee basis. This means you will not pay one penny unless we recover damages for you. This levels the playing field with difficult and sometimes elusive insurance companies who usually have the resources to retain legal counsel.
Here are three important facts about hiring us as your personal injury law firm in Princeton TX:
9

You will not pay unless we recover money.

9

Your initial consult carries no obligation with it – that's our confidence level!

9

You will be treated with patience and empathy as you explain your case.
We look forward to helping you and clearly explaining your options!