Richardson Auto Accident Lawyer
After a collision with another at-fault driver, you will need a Richardson auto accident lawyer who will work hard for you against the insurance companies. Do you know that insurance companies have teams of adjusters and in-house attorneys whose sole job is to reduce and deny personal injury claims? That's why you also need to team up with a top-notch auto accident attorney in Richardson TX.
Level the Playing Field with an Auto Accident Lawyer in Richardson TX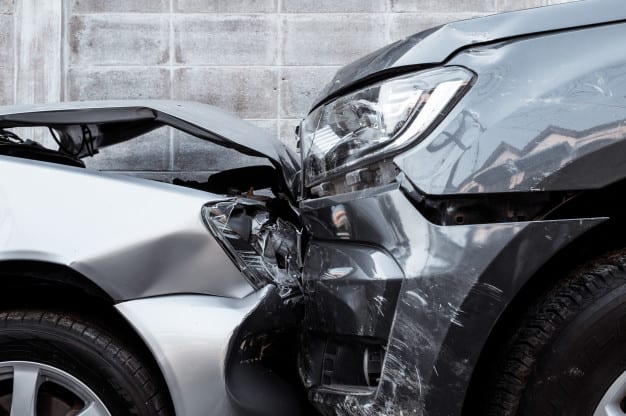 At Hamilton Law Firm, PLLC, you have the combined benefit of more than 40 years of legal experience. Our Richardson auto accident law firm has a stellar reputation and received the highest rating of AV by Martindale for our legal ability and ethical standards. When you choose a Richardson auto accident attorney to file your claim after you were injured by a negligent driver, we will:
9

Fight to have your medical bills and expenses covered

9

Ensure that you are paid for lost time off work

9

Negotiate for the highest possible settlement

9

Litigate your claim in the Texas civil courts
Our auto accident law firm in Richardson TX focuses on our clients needs. You will never be charged unless we recover a settlement or judgment for your damages, injuries and losses. We work on a contingency basis and fight hard for our clients both at the settlement table and in the courtroom.
You may have even already seen another Richardson auto accident lawyer and decided that you want to proceed with your claim on your own. But we encourage you to give us a call and allow us to assist you with seeking compensation for your personal injuries after your auto accident with an at-fault driver.
Our integrity and experience speak for themselves. But we would like to earn your trust as your choice when you need a Richardson auto accident lawyer. You can be confident that one of our attorneys will always be the one handling your case and not a junior staff member.