Richardson Motor Vehicle Accident Lawyers
Here at the Hamilton Law Firm, PLLC, we believe that you deserve Richardson motor vehicle accident lawyers who put you first. It should be easy to get in touch with your lawyer. You should never feel like you're out of the loop. You should feel confident that they're giving your case the attention it deserves and fighting hard for your rights. You need lawyers who inspire confidence and demonstrate that your case is in good hands.
That's exactly what you'll find with our accident injury lawyers in Richardson TX. We know that the time after a serious crash can be stressful, expensive and frustrating. We are here to help when you need us the most.
What We Offer as Richardson Accident Injury Lawyers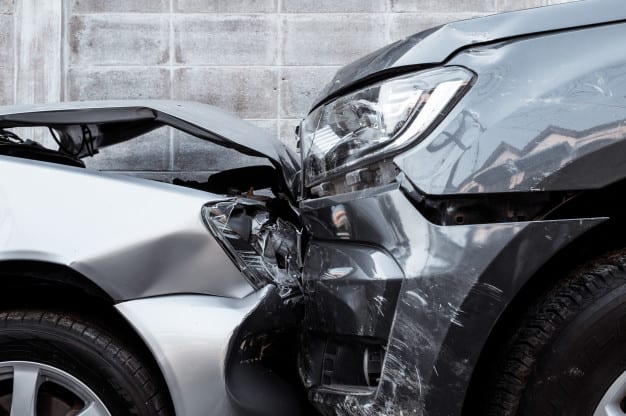 To see just what type of service you will get with our Richardson motor vehicle accident lawyers, consider the following:
9

We work on contingency fees. You pay us when you win and there is no financial risk on your end.

9

We have more than 40 years of combined experience. We know our way around the courtroom and car accident cases.

9

We got the AV grade from Martindale, the highest that they offer. We're proud of the reputation that we have crafted over the years.

9

We make communication a priority and always connect you not with the staff, but directly with the accident injury lawyers in Richardson TX who are working on your case.
This may be a stressful time with a lot at stake, but we can help. Our motor vehicle accident lawyers in Richardson TX are compassionate, caring and fully dedicated to every client.