Richardson Personal Injury Lawyer
Do you need a Richardson personal injury lawyer to manage your personal injury claim after getting injured in an auto accident with a negligent motorist? It is likely that you do. Retaining a personal injury attorney in Richardson TX from the Hamilton Law Firm, PLLC, is a prudent choice.
Do you know that our attorneys bring more than four decades of combined experience to the settlement table and the courtroom? They have the experience and the chops to get the most bang for your buck out of your personal injury claim.
Let Our Richardson Personal Injury Law Firm Advocate for You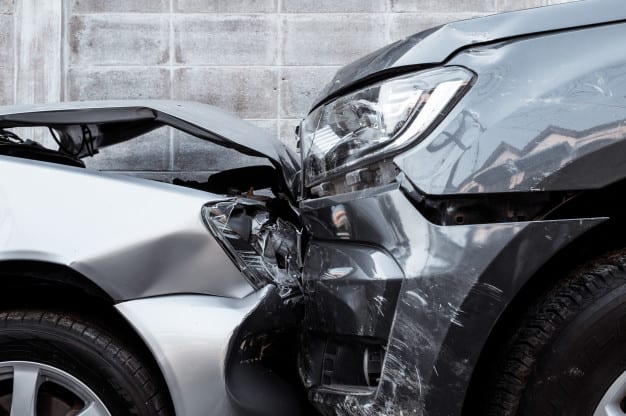 Texans know better than to bring their knives to a gunfight. So why would you ever attempt to negotiate with a seasoned insurance adjuster whose goal is always to deny or low-ball a claim? But with a qualified and knowledgeable personal injury lawyer in Richardson TX in the driver's seat, you can be assured that your case will get the attention it deserves.
Your Richardson personal injury lawyer will carefully scrutinize your case and its circumstances before taking you on as a client. You will never have to pay a penny if we don't negotiate a settlement or win a court judgment, so we only take clients who have strong cases. Because of our consummate professionalism and unwavering commitment to ethical representation of our clients, Martindale rates us AV — their highest ranking for attorneys.
When it's time to retain a Richardson personal injury attorney, we urge you to be discerning. We are a top-notch personal injury law firm in Richardson TX and have scores of satisfied clients who can vouch for our aggressive efficacy in the courtroom. We also are skilled negotiators who realize the true value of our personal injury clients' claims.