Sachse Auto Accident Lawyer
Victims of car wrecks that were due to another person's negligence need to consult with a Sachse auto accident lawyer to find out about their rights. Trying to navigate through the civil court system on your own can be frustrating. Instead, turn to Hamilton Law Firm, PLLC, your Sachse auto accident law firm, for help.
Working with an Auto Accident Law Firm in Sachse TX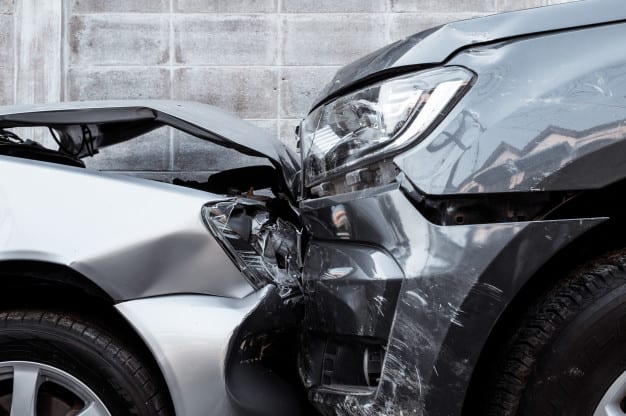 Finding an auto accident attorney in Sachse TX to work with doesn't have to be difficult. You need someone who is compassionate with you but who takes an aggressive stance to protect your interests in the case. Hamilton Law Firm, PLLC, fits this bill.
We are familiar with the court system and know how to use the available information. As the top Sachse auto accident lawyer, our office is ready to help you seek the compensation you deserve after being injured by another driver's negligence.
Benefits of Our Auto Accident Attorney in Sachse TX
Clients of Hamilton Law Firm, PLLC, know how valuable it is to have a knowledgeable Sachse auto accident attorney on their side. Our clients enjoy:
9

Working directly with their auto accident attorney in Sachse TX

9

Having representation on a contingency basis

9

Ethical representation from an attorney who knows the local system

9

Familiarity with various damage types for comprehensive claims
Many victims of car wrecks don't realize they need to seek compensation for damages they've already suffered, as well as the financial impact that will occur in the future because of the wreck. We can help you to determine the amount to put on various damage types.