Sachse Car Accident Lawyer
Are you searching for a Sachse car accident lawyer who works on contingency fees? People often feel like hiring a car accident attorney in Sachse TX is risky because of the expense, but we change all of that here at Hamilton Law Firm, PLLC. By working on contingency fees, we only make you pay when we win. There is zero risk. Since we operate this way, you can talk with a lawyer for free to get the case started, and we'll tell you if we can take it. Don't let any concerns about money keep you from seeking justice.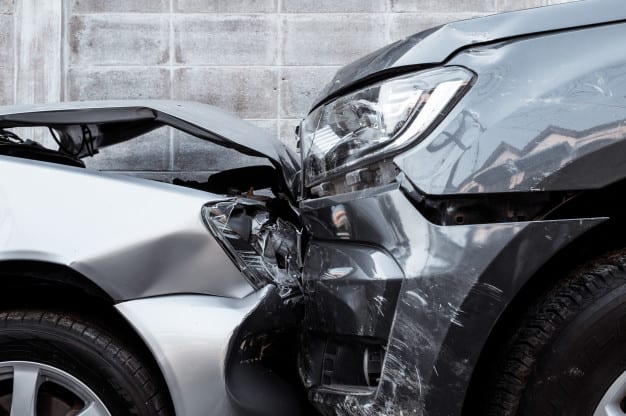 As a car accident law firm in Sachse TX, we care about you and we always put you first. That's why we started this firm; we wanted to help those who needed it most. Car accident victims face all sorts of questions about injuries, medical costs, future employment opportunities and much more. Let a top Sachse car accident lawyer help you sort all of this out and discover what options you have. When you choose us, you get a car accident attorney in Sachse TX from a firm that:
9

Has more than 40 years of combined experience

9

Has the highest AV rating from Martindale

9

Makes communication easy by having you talk directly with your Sachse car accident attorney, not the staff

9

Always strives to answer your questions and keeps you in the loop

9

Has experience with the local doctors, the courts and the insurance companies
When you need a Sachse car accident law firm that can help you fight for your rights, we're the first and only place you need to call. We have been doing this for years and we would like to help you find the car accident lawyer in Sachse TX for your case.