Sachse Motor Vehicle Accident Lawyers
At the Hamilton Law Firm, PLLC, we are premier Sachse motor vehicle accident lawyers who have over 40 years of combined experience. If you need someone on your side who understands your case and can represent you from start to finish, give us a call. We know this is a difficult time. You may be dealing with serious injuries. Our caring, compassionate accident injury lawyers in Sachse TX can use their experience and expertise to help you fight for your rights. That's our guarantee to you.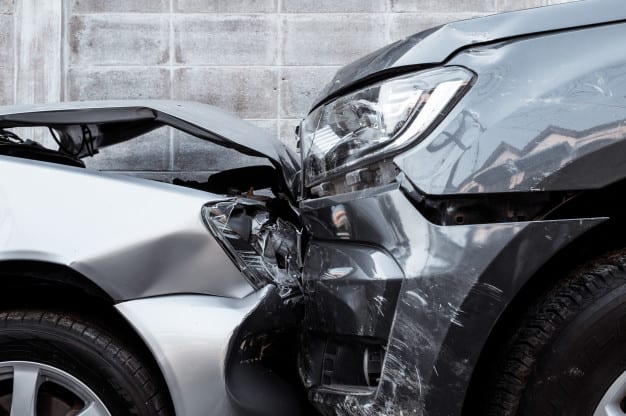 Wondering why you should pick our Sachse motor vehicle accident lawyers over the competition? For one thing, we work on contingency fees. This means you pay nothing up front. Come in for a free consultation. Ask any questions you want. You only pay our accident injury lawyers in Sachse TX when you win. A few other reasons we stand apart include:
9

You always work closely with your lawyer, not a middleman

9

Communication is fast and easy

9

We pride ourselves on having the AV rating from Martindale, which is the highest they offer

9

With our decades of experience, we know what works and what you deserve
Let our Sachse accident injury lawyers help you when you need it most. Maybe you're facing high medical bills. Maybe you have lost wages stacking up since you can't work. Maybe you're worried about the long-term ramifications of the injury. No matter what, our motor vehicle accident lawyers in Sachse TX are here for you.