Sachse Personal Injury Lawyer
People who suffer injuries at the hands of another person's negligence might need considerable medical care. This can be costly, especially when the injuries are catastrophic. Hamilton Law Firm, PLLC, knows that no victim should be left holding the financial burden of this type of situation. Our Sachse personal injury lawyer is ready to help you seek the compensation you deserve.
Working with a Sachse personal injury law firm helps you to learn about the options you have. Our knowledgeable personal injury attorney in Sachse TX can help you to determine whom to name as a defendant and what types of damages you may claim.
Reasons to Work with Our Personal Injury Law Firm in Sachse TX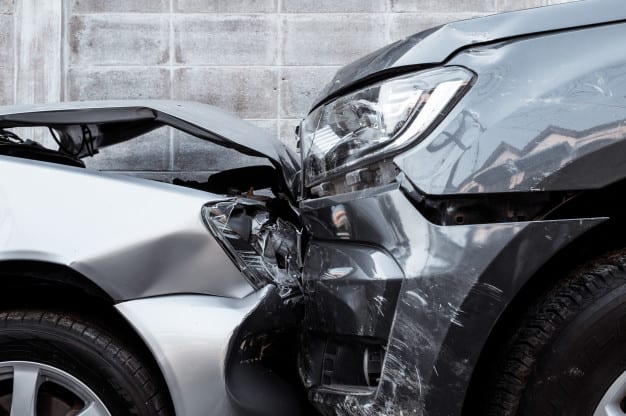 Our personal injury lawyer in Sachse TX is familiar with various types of personal injury cases. We accept all forms of motor vehicle accident cases, including those involving:
9

Cars, trucks, and SUVs

9

Motorcycles and trikes

9

Bicycles and pedestrians

9

Semitrucks and commercial vehicles

9

Distracted, drowsy or drunk drivers

9

Underinsured or uninsured drivers
We also work on medical malpractice, premises liability, defective product, airplane accidents, and nursing home negligence or abuse cases. The goal of our Sachse personal injury attorney is to help every victim to recover compensation regardless of what type of issue the other party's negligence or recklessness caused.
The damages you suffer from the accident can include many things. Many people focus on medical bills they've received, but our Sachse personal injury lawyer knows that other damages are also possible. Lost wages, pain and suffering, and disability compensation might also be possible.
We also know that our clients may have financial impacts from the accident long into the future. We need to project what those will be and include them in the claim for compensation.