The Colony Car Accident Lawyer
Are you the victim of an auto accident due to the negligence of another? Our law firm has the Colony car accident lawyer to help you through this. Our mission at Hamilton Law Firm, PLLC, is to provide quality legal representation for those looking to level the playing field with big insurance companies or individuals. We work on a contingency fee basis — which means you don't pay us unless we recover money on your case. We're the Colony car accident law firm known for having two dedicated attorneys with 45 years of legal experience. We'll help you get all the money that you're entitled to!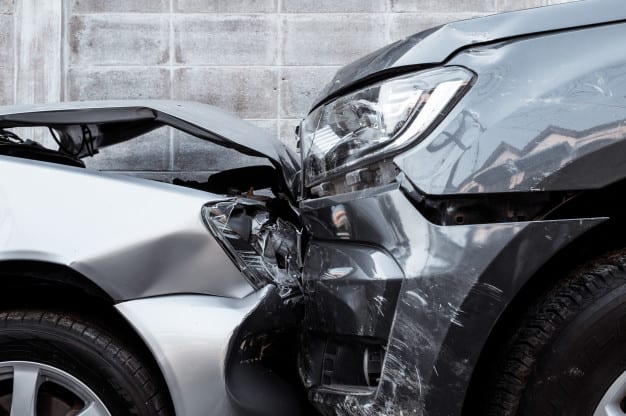 Many of our clients are dealing with multiple and strenuous difficulties at once. Thus, we know the importance of a timely and fair settlement. You, our potential client, may be dealing with any or all of the following:
9

Lost Wages

9

Painful Injuries

9

Medical Expenses

9

Physical Therapy

9

Trauma

9

Disputes with Insurance Companies

9

Uninsured Defendant
Hamilton Law Firm, PLLC, your car accident attorney in The Colony TX has extensive experience in the areas listed above. It's this highly focused experience that makes us the Colony car accident lawyer to get your rightful compensation!
Hamilton Law Firm, PLLC, has a sterling reputation that is recognized for the being the best in quality and ethics by Martindale Hubbell. Our reputation for winning cases in court means that cases are often settled out of court with an excellent result for our clients. This also means your new car accident lawyer in The Colony TX will procure a speedier result for you!
Because of our reputation, many of our new clients are referrals — which is our greatest reward as attorneys. We get numerous referrals as a car accident law firm in The Colony TX partially because we deal with our clients directly regarding important information about their case and they appreciate that.