Wylie Auto Accident Lawyer
If you've been injured in a car crash caused by a reckless, negligent or drunk driver, we know that the accident itself may be just the beginning of your problems. You're probably dealing with medical bills, car repair expenses and maybe even lost income. If you're having difficulty recovering compensation from the insurance company or if the driver was uninsured or underinsured, let the Wylie auto accident lawyers at Hamilton Law Firm, PLLC, do what we do best – fight for our clients.
Why Choose Our Wylie Auto Accident Attorneys?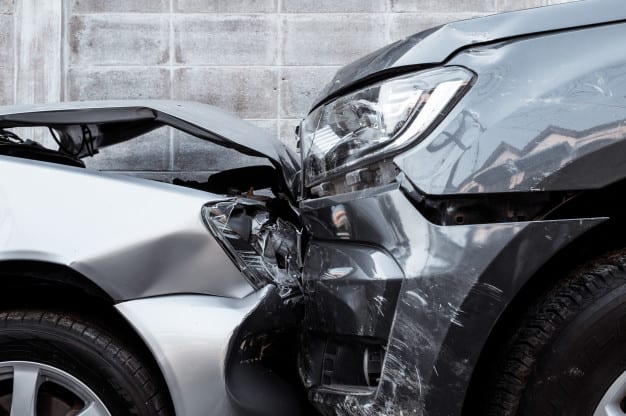 People throughout the DFW area have been trusting their legal needs to our Wylie auto accident law firm for decades. Our lawyers have over 40 years of combined experience representing accident and other injury victims and a track record of results.
We provide compassionate representation to our clients, but we're aggressive in going after insurance companies who don't want to pay. We're so certain of our ability to get our clients the compensation they deserve that our Wylie auto accident lawyers don't charge any fees until we recover money through a judgment or settlement.
When you hire our auto accident law firm in Wylie TX you get:
9

Personalized service from your attorney whenever you have a question or concern.

9

A firm recognized in the legal profession for its honesty and ethics.

9

Auto accident attorneys in Wylie TX who know the insurance business and what their obligations to victims are.

9

Attorneys who have relationships with local doctors who can help provide expert testimony on short-term and long-term injuries.