Wylie Car Accident Lawyer
Are you searching for a Wylie car accident lawyer you can trust? We at Hamilton Law Firm, PLLC, know that in order to trust your attorney, they'd better have impeccable credentials. We empathize with our clients' difficulty in dealing with a car accident and, in some cases, serious injuries. Importantly: You don't pay a fee unless we have a successful result with compensation for you.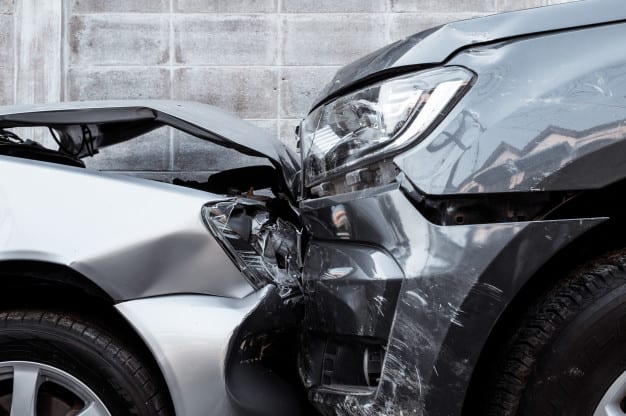 Your Wylie car accident law firm needs to have an excellent reputation for getting all the compensation you're entitled to. We know you have concerns about repairing your car to its previous condition and, more importantly, making sure you're back up and running if you have injuries.
Here are some compelling reasons to choose us as your trusted legal representation:
9

A Martindale Hubbell rating of AV — the highest rating for ethics and quality.

9

Personal attention from your Wylie car accident lawyer.

9

Over 45 years of experience.

9

Compassion for your specific circumstances.

9

No fee unless we prevail!
When it comes to your fair compensation, experience counts! It's essential to choose a car accident attorney in Wylie TX that knows all the ins and outs of Texas auto law.
Aggressive Legal Representation
We'll leave no stone unturned to get you the maximum compensation as your car accident lawyer in Wylie TX. We're acutely aware that you have expenses as a result of your accident. We're also aware that there's a very challenging emotional component to your situation.
You need someone experienced to fight for you and what you deserve – even if the other driver was uninsured. If an insurance company has mistreated you… don't worry. We've dealt with this situation hundreds of times and achieved exceedingly good financial results for our clients as their Wylie car accident lawyer.