Wylie Motor Vehicle Accident Lawyers
Here at Hamilton Law Firm, PLLC, we're most happy when new clients are referred to us due to successful compensation in a previous case. We've built a strong reputation as the best choice for Wylie motor vehicle accident lawyers over a long period of time and we won't rest on our laurels! We're the "go-to" law firm for motor vehicle accident lawyers in Wylie TX due to our 45 years of legal experience and our sterling reputation for ethics.
Rightful Compensation… Quickly!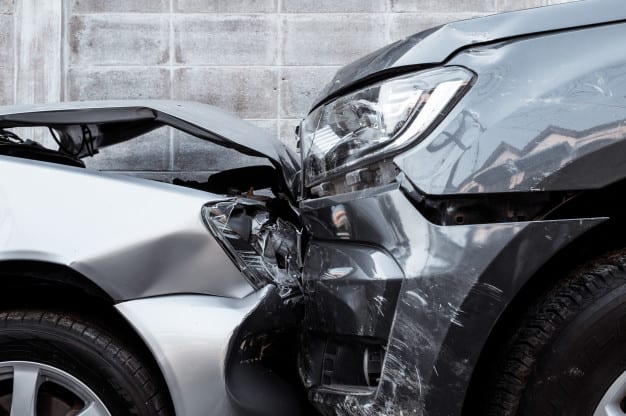 If you're the victim of lost wages due to an injury we have some comforting news for you: You don't pay us a fee unless we recover money for you. That's how strong our conviction is that you'll be compensated for every penny that you deserve and that we'll settle your case quickly.
Right from the start — (on a free, no-obligation phone call) — we'll carefully record the details of your case. We'll proceed when we have all the information we need to get you a successful result. Many of our cases never go to court. They're settled out of court with fair compensation for our clients because of our reputation for aggressive representation in court that leads to wins.
Why We're the Best Accident Injury Lawyers in Wylie TX
Here's a list of compelling reasons to choose us as your Wylie motor vehicle accident lawyers:
9

Contingency fee: This levels the playing field with opposing insurance companies.

9

Smaller firm: We handle only the amount of cases we can dedicate ourselves to.

9

Personal attention: You deal directly with our lawyers.

9

No risk: You pay nothing if we don't recover money.

9

Sterling reputation: The highest rating in ethical standards.
We have the requisite experience in Texas auto law and accident injury law to proceed on your case with confidence immediately.