Wylie Personal Injury Lawyer
If you or a loved one has suffered injuries because of someone else's negligence or actions, you have the right to take legal action to seek the compensation you need for medical bills, physical therapy, lost income and much more. At the Hamilton Law Firm, PLLC, our Wylie personal injury lawyers have been providing compassionate, experienced representation to injury victims for more than four decades. Our Wylie personal injury law firm provides aggressive representation of our clients against insurance companies, businesses and individuals who have an obligation to pay expenses and damages.
Our Wylie Personal Injury Attorneys Help a Wide Range of Personal Injury Victims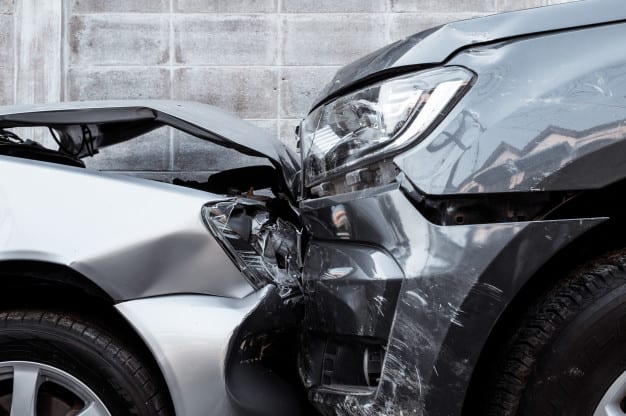 Many of our clients have suffered injuries in car, truck and motorcycle accidents. However, we also seek justice and compensation for clients who have suffered other types of injuries, including:
9

Medical malpractice injuries

9

Birth injuries

9

Slip-and-fall injuries

9

Dog bites

9

Nursing home abuse

9

And much more.
If you're looking for a personal injury law firm in Wylie TX, you can find bigger ones, but you won't find one that will give you more personalized attention. Our Wylie personal injury lawyers are always available for our clients. When you have a question or problem, you'll be able to talk to your attorney. You won't be passed off to a paralegal or staffer.
You Don't Get a Bill Until We Win for You
We know that when you're dealing with medical bills and worried about when or if you'll work again, you don't need a bill from a personal injury lawyer in Wylie TX. That's why we work on a contingency basis. You don't pay us until we recover money for you.